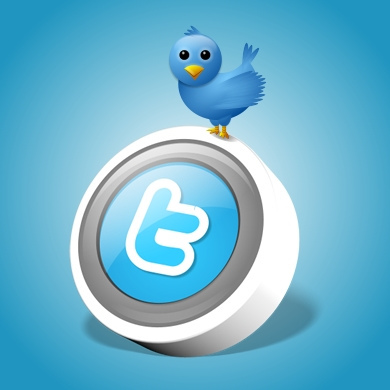 In a recent discussion on Quora, there was a question asked "Who is the one SEO person you follow on Twitter that you would recommend to anyone?" and following names have come up from the industry experts themselves.
I would suggest that you follow everyone mentioned below, as they are sharing truly great information on their twitter accounts and would be helpful to everyone involved in SEO.
This list is growing and I'll keep this updating as and when there will be more updates on the Quora page.
12,047 total views, 10 views today