Outreach has always been one of the main topics among online marketers and bloggers alike. And rightfully so because the value it brings is truly incredible. When done correctly, it builds your network of contacts, it starts relationships, it introduces you to possible partners and overall gets you in front of influential people.
But what doing it correctly actually means? And more importantly, is it possible to craft the ultimate outreach message that's going to work every single time?
Unfortunately, no. There's no such thing as the ultimate message. But let's discuss the second best thing, which is learning good outreach from some ultra-busy people of the interwebs – people who get a ton of email themselves only to delete most of it, not even looking past the subject line.
The advice in this guide comes from some great minds, including Noah Kagan, CGP Grey, Neil Patel, and others.
So what kind of emails catch their attention, and why? Here are the answers.
1. Lay the groundwork before reaching out

Although cold outreach is still a possibility (after all, some outreach is better than no outreach), you are much more likely to succeed if you have some sort of connection established with the person you're reaching out to.
In fact, it's reported that in the online publishing market, 64 percent of people explicitly admit that they prefer the person reaching out to them to have some relationship established prior to sending their pitch.
This is also confirmed by John Corcoran, who describes his personal success when pitching Noah Kagan in his guest post on Noah's blog.
John says:
When Noah received my email on January 16th, it wasn't the first time he had seen my name. He knew my name from Art of Manliness and from Twitter. Also, a few months earlier, I had included him in a post I co-authored in Forbes, which I then sent to him via Twitter.
The thing worth noticing here is that John didn't just shoot Noah a tweet one time. He spent a significant amount of time "greasing the wheels" – as he calls it – through a number of platforms. Then, after the initial contact, he continued tweeting Noah for a while before finally sending his outreach email.
At that point, Noah had to pay attention.
2. Use short messages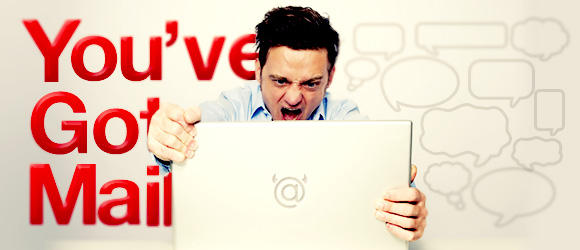 CGP Grey has an interesting approach to email (shared in detail on his podcast, Hello Internet #6). Although his methods are quite unique, it's worth noticing that they are geared at maximum efficiency when it comes to going through a full inbox. Grey admits that he responds to around 1 percent of the email he's getting and that he's willing to accept the cost of missing out on some opportunities in exchange for email efficiency.
What Grey has to say about long messages is that they get deleted from his inbox almost immediately and that he rarely responds or takes any other action on them. What's more, from his experience, the length of the email is inversely related to its potential importance.
And it's not only Grey. In fact, the aforementioned research from JeffBullas.com points out that 85 percent of people (the research was done on writers) want a pitch that is less than 200 words (*).
In short, no one cares for long emails coming from people they don't know. It's just much more effective to respond to, say, five short emails than to one long message.
The lesson here is simple — minimize the length of your emails as much as you can.
3. Spy on your target beforehand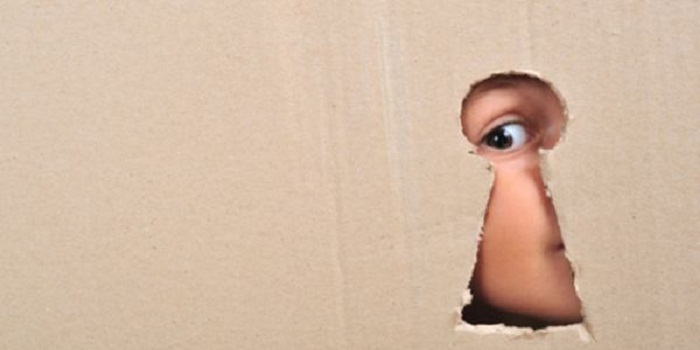 Going back to CGP Grey's example, one other thing that he shared was that the subject line doesn't matter in the case of his inbox, but that's only because the way he has things set up. Messages get fed to him one after another as he goes from email to email, so he doesn't even see the subject line.
But that's his own thing. And it probably doesn't apply to a lot of other people.
However, it's still a valuable insight for everyone who wants to pitch Grey on anything, and I only know this because I did some sniffing around. And now, should I want to pitch Grey, my job will be at least slightly easier.
The most important takeaway from this is that we better believe that every busy person has their own quirks and unique ways of handling email. By doing some sniffing around we can learn those quirks and then use them for our advantage.
How? I will sound like Captain Obvious here, but Google works quite well. So do podcasts.
4. Say what's in it for them

The whole "what's in it for me" concept is a fairly popular one on the web, especially in the marketing and blogging niche. That being said, we somehow constantly forget about it when building our outreach messages. We end up focusing too much on who we are, what we have, what we need.
When in fact, the recipient doesn't really seem to care about us. Just like we care about ourselves, they care about themselves, so in order to connect, we need to show them "what's in it for them."
A good way to check if you're doing this correctly is going through your email and performing the "I" test. Simply count the number of times you've talked about yourself. There are no rules about how many is too many, but by following your gut, you will probably be able to notice any issues right away.
Here's what John has to say about his successful pitch to Noah:
It doesn't matter what you want, it only matters what you can do for the person you're emailing.
Then he follows up listing some possibilities:
Ask to interview the person and publish it on a website, in a newsletter, or on a podcast. […] Help spread the word about a person's new book, new product, or new business. […] Offer to introduce the person to someone else who they might want to meet. […] Give them a tip related to a personal hobby. For example, I might give Noah a recommendation of where he can get a killer taco the next time he's in San Francisco [my note: again, the power of sniffing around]. […] Forward along the resume of a qualified candidate for a job opening with their company.
The main obstacle here is figuring out what is it that you can offer someone who's potentially more successful than you (usually the case with outreach). However, with good research, you can always find something interesting.
Even by looking at John's last example – forwarding the resume of a qualified candidate – you can see that this doesn't have to require much effort.
5. Say what you want first, introduce yourself later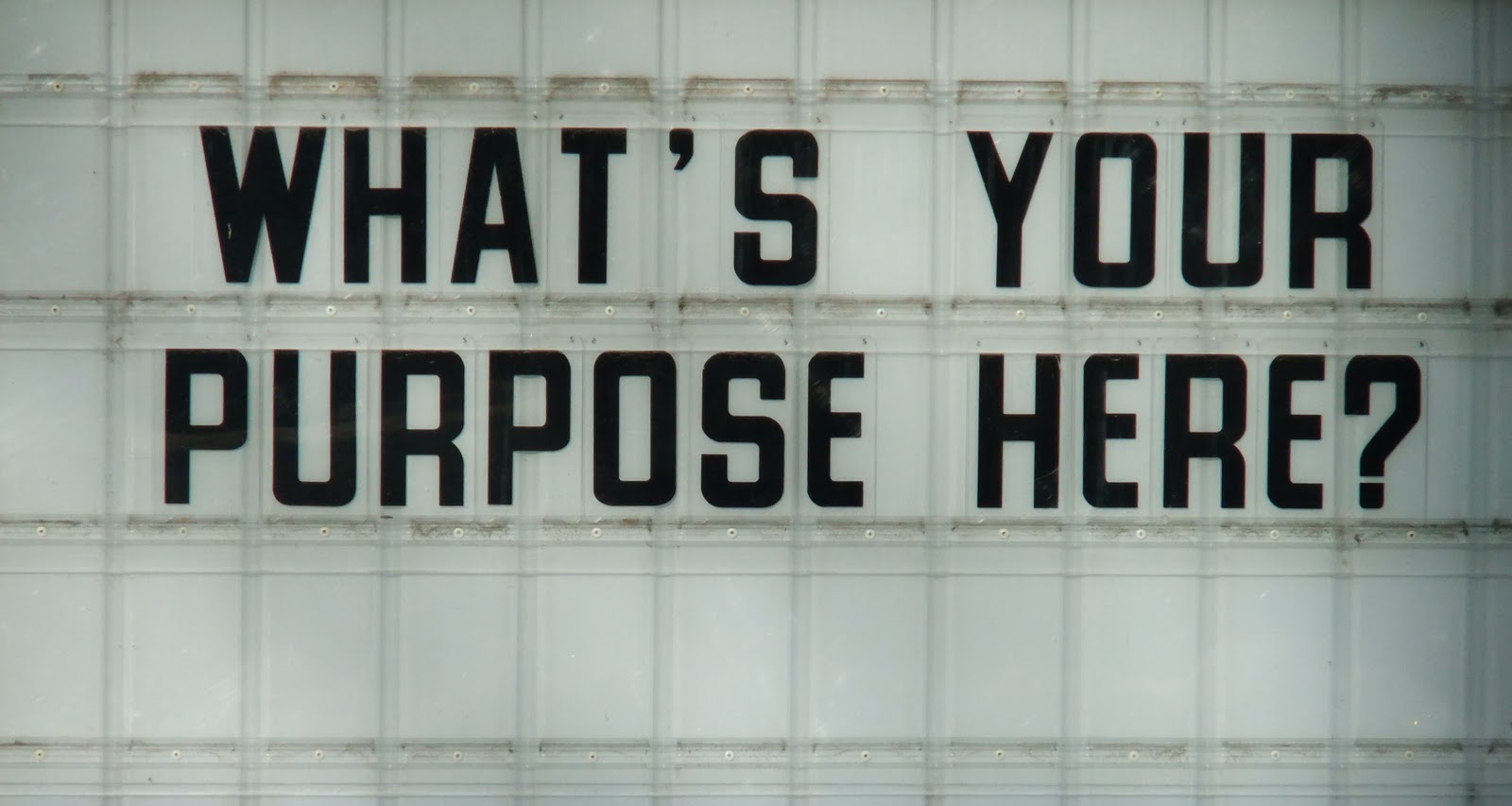 In his podcast episode #6, CGP Grey raises an interesting point. It makes very little sense to place your story and information about who you are at the beginning of your outreach email. You should try to interest the recipient with the thing you're asking them first, and only then fill in any missing details about yourself.
The method that Grey uses himself, but also the formula he resonates with when he's being pitched is the following:
Tell them why they might want to read this.
Show them the link to the thing that you would like them to take a look at.
Tell them who you are.
In that order.
When you think about it, this does make a lot of sense. By sharing some info about you at the end, you're doing it when the recipient is already interested in what you have to say and they probably want to get to know you better at that point.
6. Use their language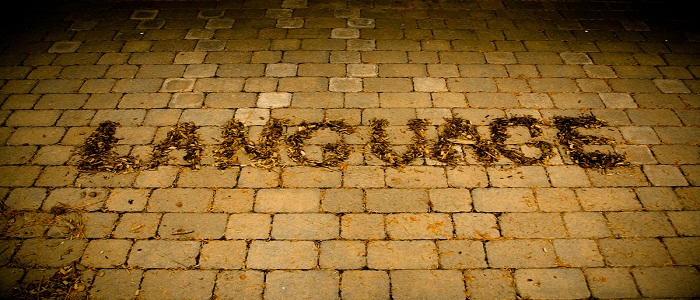 One of the products that Noah offers on App Sumo is a package of email templates for outreach. The copy looks very promising, but the overall rating further down the page is only 3 out of 5 tacos (Noah's version of stars). Reading through some of the comments, you kind of get the picture why it's not higher.
One of the main complaints people have is that the templates sound too much like AppSumo. They are in tune with AppSumo's voice and persona as a brand, but this voice isn't applicable to other brands with a slightly different feel and way of doing business.
What we can take out of this is the following. People have a really hard time switching their standard personas off and opening themselves to a different kind of message – one that's not written like they would write it themselves. This is the reason why AppSumo wasn't able to provide non-AppSumo-styled templates.
And what's more important, this also brings us to a conclusion that if you tried reaching out to AppSumo using a voice that's different from theirs, you'd most likely fail.
Finally, to introduce some science here, there's a study by Northwestern Law saying:
The degree to which we perceive another person to be similar to ourselves in traits and attitude and to be worthy of our generosity or assistance, depends on the extent to which we perceive a personal connection with that person, no matter how trivial.
In short, the best way of getting through is getting familiar with the style of the person you're reaching out to, and then using their own style against them. If they're official, be official in your outreach. If they're ultra-casual, be casual as well.
7. Don't lose the game with a weak subject line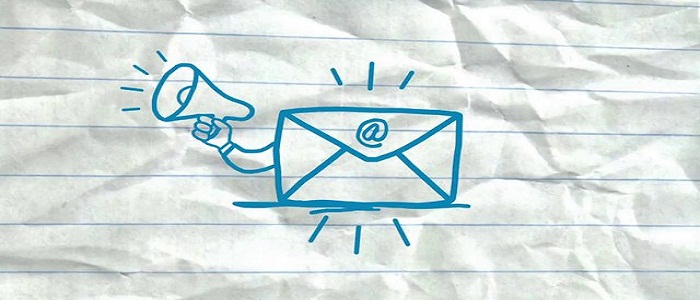 Even though CGP Grey doesn't care about the subject line, most people do. Actually, 85 percent of publishers open your email based on its subject line alone, and the ideal subject line length is reported to be around 6-10 words (*).
This is very unfortunate, but we don't get a lot of real estate to work with. So how to make a connection in less than 10 words?
Let's see what Noah Kagan himself shared as a good example of email that got his attention. The subject line was:
How I lost your Sperry's.. and apt. And why you should meet with me.
This subject line was effective because it was relevant to a specific event that happened in Noah's life. The message it conveys is that: (a) the person sending it is not a random spammer, and (b) there might be some actual connection here worth looking into. It also presents a semi call to action – it gets the recipient curious about the meeting part.
What we can learn from this is that it pays off to mention something that the recipient can relate to, even if that something is not necessarily related to the reason why we're reaching out.
The bottom line is that the job of a subject line is to get the message viewed. Not to inform anyone about anything. Just to get the email opened. That's probably why a lot of marketers use the subject line "BAD NEWS" for virtually all kinds of emails.
8. The words you use and the things you say matter (but not how you think they do)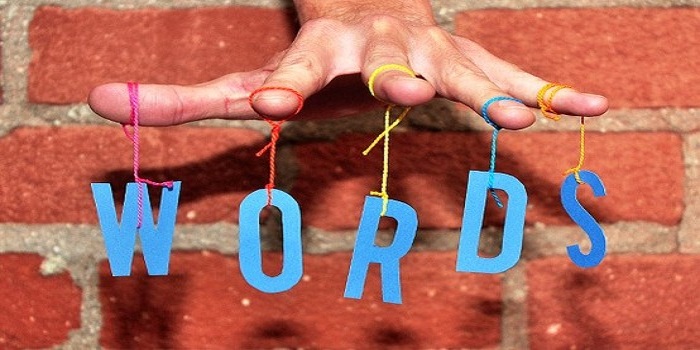 Words matter, we all know that. But even before the words we use can be seen by the person we're sending them to, they need to go through a spam filter. And spam filters just flat out don't like certain phrases, words, and other things commonly used in email communication (like file attachments).
SpamAssassin – the script behind most spam filters out there – has a list of the most popular words and spam scores corresponding to them. In a sentence, it's a good idea to minimize your usage of these words if you don't want to get flagged. For the complete list, please visit this page, for a more visual and usable take, check out this one.
What's your approach?
In the end, outreach is just as much art as it is science. Having a good template will surely pay off in the long run, but making a genuine connection and researching the person you're reaching out to can't ever fail you.
19,526 total views, 2 views today